GDI was born to build
We match ambitious leaders, strong ideas, and capital with the implementation power required to launch and scale transformational social impact ventures.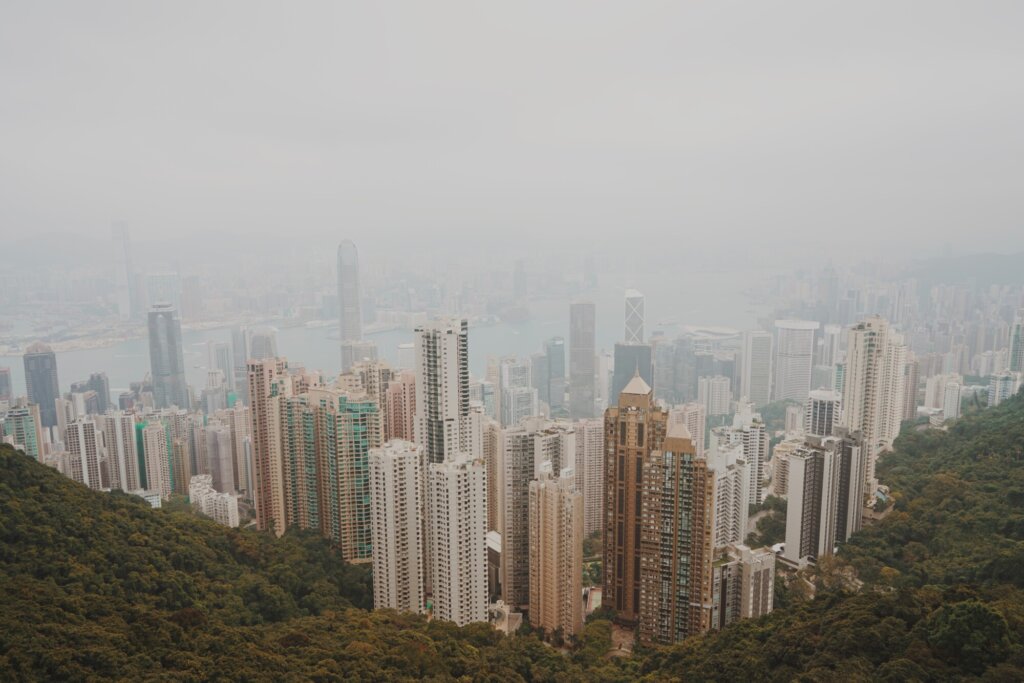 From an initiative's discovery to its operational building blocks, we are committed, embedded, and deeply invested in the success of our initiatives. Together, we work toward impact at scale.
initiatives launched of hundreds vetted
initiatives exited, dozens in active incubation
million+ capital raised for our initiatives
Our approach
GDI is an incubator for transformational social impact ventures that are scaling the next generation of system-changing solutions. Leveraging the power of localized partnerships, we create new approaches to address persistent global issues.
Our incubation process
We provide our partners with intensive and comprehensive collaboration throughout the lifecycle of a new venture. We vet and select initiatives to partner with based on their potential for impact at scale.
Our leadership
The GDI team comes from a diverse array of backgrounds and experiences, but we're united by a proven track record of entrepreneurship, deep social sector expertise, and a culture of doing whatever it takes to get things done. Below is a snapshot of GDI's leadership team.