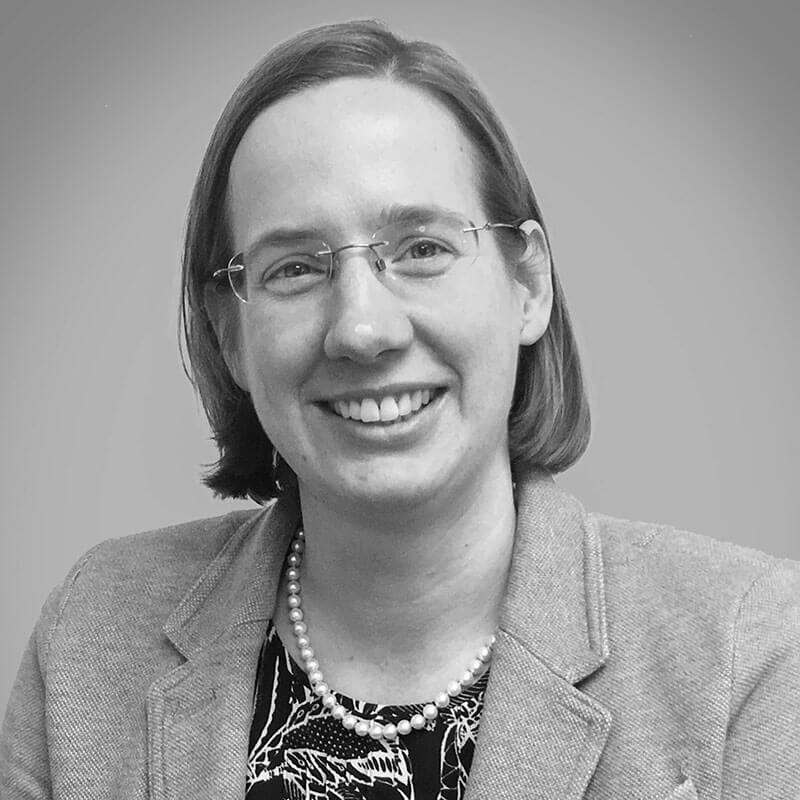 CFO & Treasurer - GDI Americas
Elizabeth is CFO and the Treasurer of GDI Americas and GDI's subsidiary legal entities. In addition to leading finance and general operations across GDI, she also supports initiatives in launching their own organizations, and building policy, procedure, and systems to ensure they run effectively. Beyond her finance and operations roles, Elizabeth leads GDI efforts to identify and implement practical solutions to barriers to localizing development.
Elizabeth has experience managing finance, accounting, compliance, human resources, and planning at a range of non-profit organizations in positions focused on capacity development. Before joining GDI, she served as Senior Director of Finance and Accounting at NASTAD and as Vice President of Finance and Administration at Education for Employment. Elizabeth received her MBA from Georgetown University and studied both International Development and Accounting as an undergraduate.