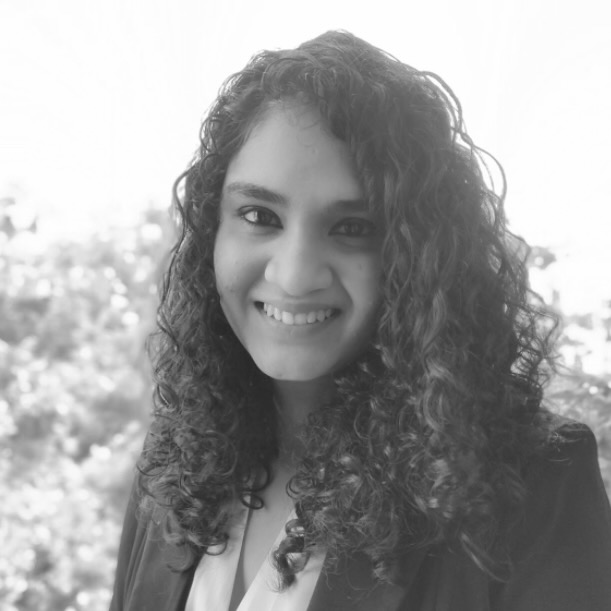 Senior Associate - GDI Americas
Tanmayata is a Senior Associate on GDI Americas' Strategy and Build team. She has an extensive background in development research, impact evaluations, and guiding evidence-based decision making. At J-PAL and 3ie, she worked with governments and NGO partners on randomized evaluations. More recently, she worked with Y Analytics and CRI Foundation, where she helped advance evidence-based decision making in investment and grant-making decisions.
Tanmayata holds an undergraduate degree in business studies from Delhi University, a master's degree in financial economics from Gokhale Institute, and master's degree in public policy from Duke University. Tanmayata is passionate about building local capacity to create sustainable solutions. Outside of work, Tanmayata loves cooking, hiking, and picking up new hobbies.